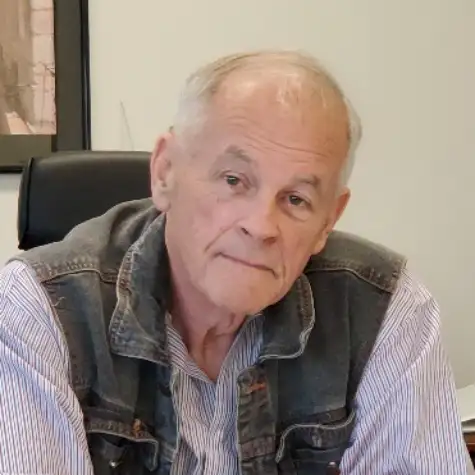 Hunter Knight's vast experience in technology innovation and integration has been a driving force behind Farlite's differentiating technology. Hunter is President of two software companies – All By Remote Solutions (ABR) and its global partner Integrated Command Software (ICS), where he leads the innovation teams for EnterpriseSMS® Systems Software. Under his leadership, he has successfully led ESMS deployment in defense, oil and gas, environmental management, airports and transport, identity management, physical security, emissions monitoring, and incident management. In the past 34 years, ESMS has successfully integrated close to 5000 technologies. These solutions provide real-time business intelligence and operations management including command, control, communications and applications.
As a software developer, Hunter is continuously involved in accommodating special requirements involving new technology and using technology in innovative ways to deliver diverse, unique services. He served on the board of directors of the Security Industry Association (SIA) for 14 years and chaired its All-Industry Standards committee. In this capacity he led the global security industry's efforts to create open, effective integration and performance standards for security products by developing a standards business structure that could be sustained over time.
Hunter has a master's degree in Theoretical Physics and was nominated for a Ph.D. in Nuclear Structure Theory from Indiana University. He was a computer science instructor at Indiana State University and was also an instructor at the Indiana State Military Academy. Hunter served in both the U.S. Marine Corps and Army National Guard as a Chemical Officer, Intelligence Officer, and Combat Support Company Commander.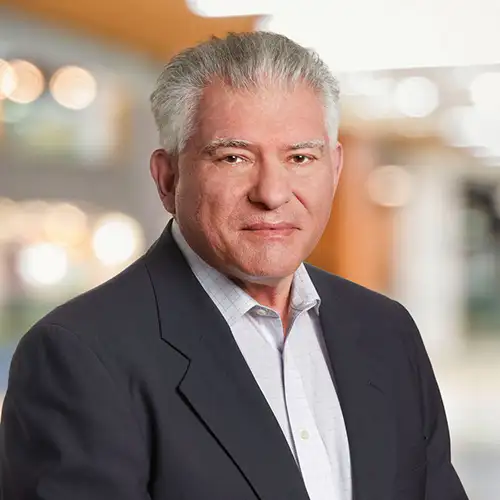 Co-Founder and Chief Operating Officer Frank Giacalone brings four decades of experience in energy finance and development to Farlite, with an extensive background in infrastructure development, construction, and operations, including over $10 billion in acquisitions and divestitures across renewables, natural gas and electric power assets.
Frank is also the Founder and CEO of Navasota Energy Solutions and the Navasota Energy family of companies, where he has guided the development, financing, ownership and operations of more than 16 GW of conventional renewable energy generation assets. His highly sought-after experience also brought him to Circon Energy, where he is responsible for the overall development and delivery of multi-product energy infrastructure for the company and its subsidiaries. Frank also served as Vice President of Development and Asset Management for NRG Energy Inc.
An avid outdoorsman and adventurer, Frank, along with his wife Marcelle, continually invest their personal resources into others with a talent and enthusiasm to improve the lives of people and wildlife globally. Frank helped fund an effort to catalog the genomes of animals on three continents through Texas A&M University.